Soooo.....the nursery ended up looking nothing like what I originally envisioned.
It's not super designy. Nothing completely goes together and it's a little more cluttered than I originally imagined.
However.
It's now my favorite room in the house.
It's bright, cheery, and has a lot of meaning. Very good vibes.
Here is a tour (please recall I'm a horrible photographer and I don't have the patience for Photoshop at the moment)
Love this crib set-up.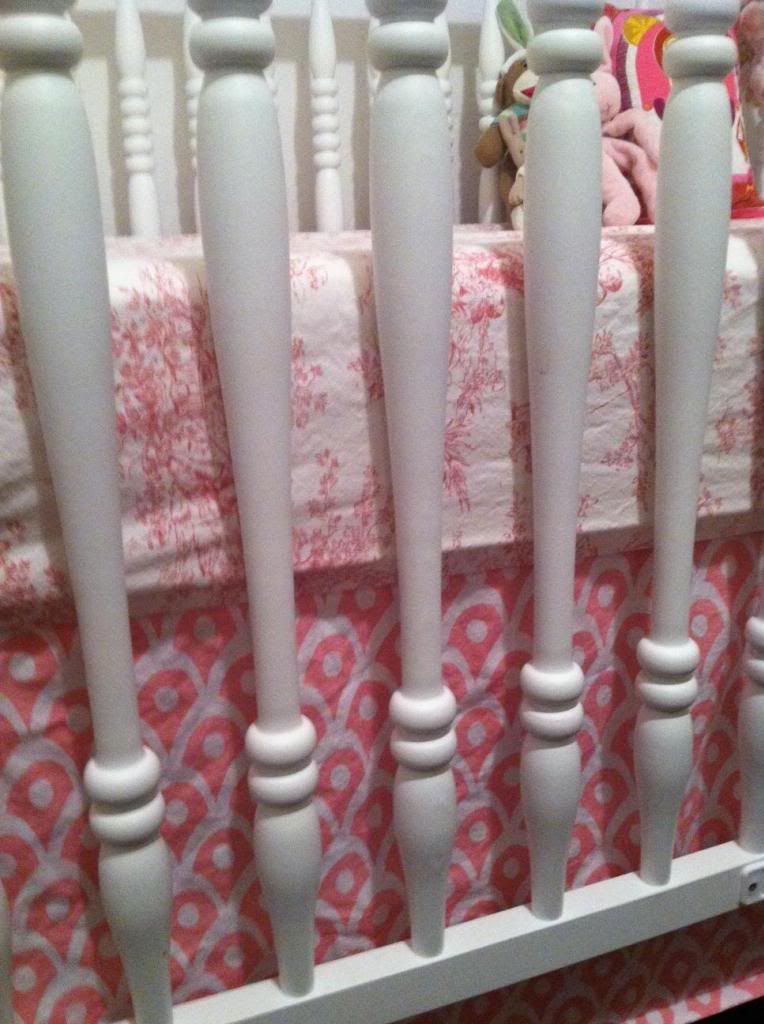 Close-up of bedding. Half Land of Nod. Half hand me down from my aunt.
It's a lot brighter in real life. Can't decide whether the bed will stay beyond the first 3 months.
I love the bright paisley quilt.
We painted the mirror grey and the changing pad cover is from Land of Nod.
Artwork are framed Shel Silverstein poems (idea from Pinterest)
Where Lil' Drawler will sleep for awhile. Rock N' Play Snugapuppy.
We already had the rug from Pottery Barn. Toys on shelf are some oldies of mine.
Painting is from JTS's sister.
My old dresses, hand-made by my mom.
I'm sure I'll post some pics of her in them or at least a close-up.
They are real purty.
Painting of me done by my grandfather.
There is a chair under here that I forgot to photograph.
New friends who can't wait to meet her! One from each grandmother and a pillow from JTS.
A dark shot of the dresses and Shel Silverstein poems.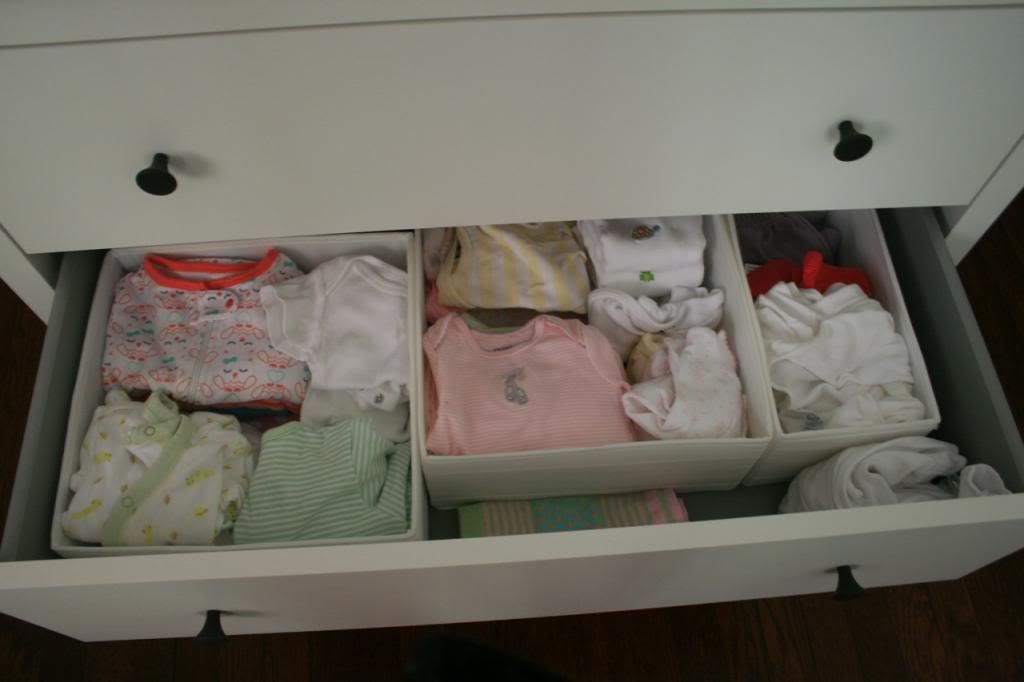 A drawer full of cute and soft.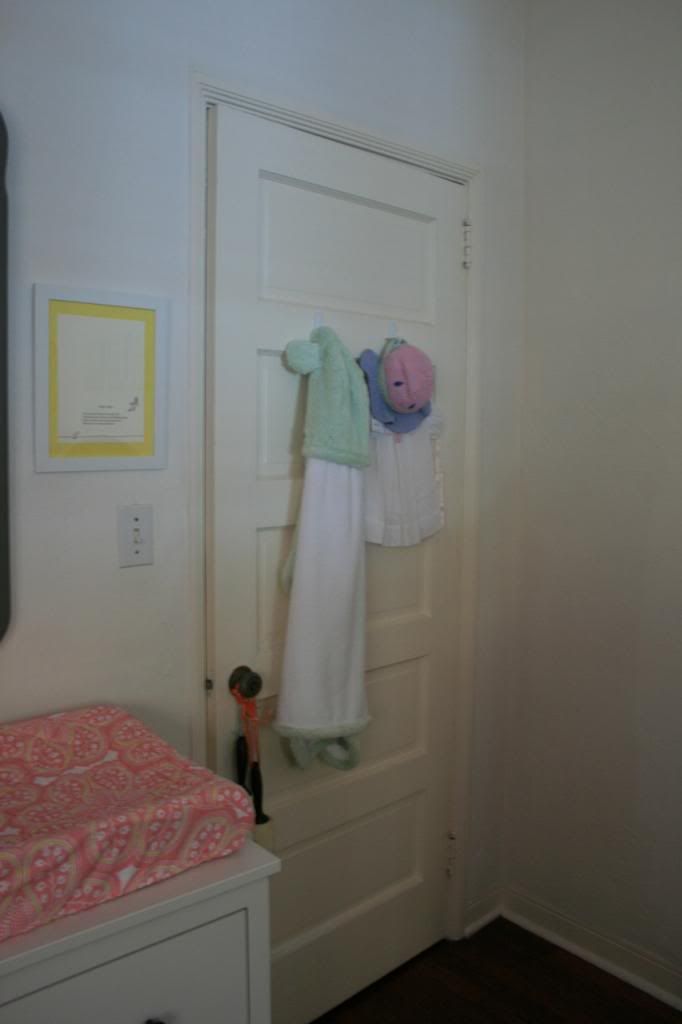 Presents from an aunt and grandmother.