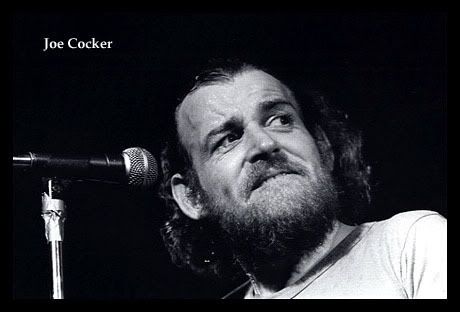 Sorry for the delay, faithful five, but between school, work, moving, and last weekend it's been pretty hectic and odd. Last weekend was probably the the most varied and exhausting weekend in the life of Daisy. In a little over a 24 hour period I: Drove in New York for the first time, drove to Virginia and back, picked friends off the side of I-66, helped tow a car, went to an emotionally charged funeral, swam in a pool in my clothes, drank whiskey on the porch
here
, defended my Southern roots, explored 18th century basements, caused someone to fall directly on their head, finally got to give a much deserved apology to an ex-boyfriend, had a ghost visit my dreams, smoked at least 2 packs of cigarettes, and got back in time for homework. All with three wardrobe changes and without a shower. Whew.
Anyhoo, never fear: I'm back in the saddle again.
One last note: I would like to remind the readers to please treasure the ones you love and tell them so as much as possible. At the funeral I was looking at all these pictures of this beautiful girl who died suddenly and realized again that it could have easily been me. And I thought that I would want to leave behind as many memories as possible of happy, fun days and love. Cheesy but true. As I sat around the front porch with my Virginny friends I went around and thought about how awesome they all are and I knew that I am so lucky to have them in my life.
Hearts and Puppies and Kisses
Daisy