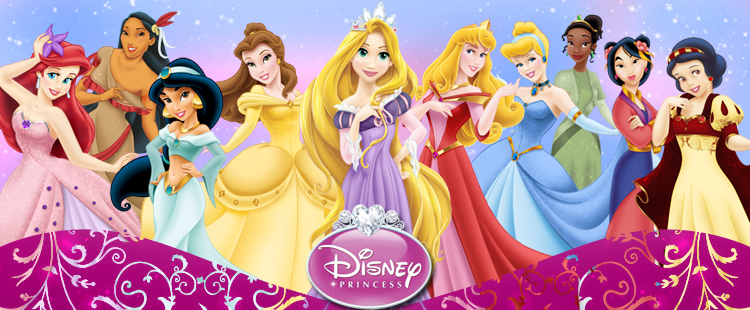 I don't even know who half of them are but my heart belongs to Belle. Or Sleeping Beauty. Or Ariel.
Not Snow White. She is boring.
An incomplete list.
1) Going to Disneyworld and getting
Bippity Boppity Boo'd
.
If you thought feminists weren't into The Princessses and glitter you are sorely mistaken my friend. This feminist most definitely is. In fact, I also can't wait to do a Disney Cruise and go to Disney on Ice possibly whilst wearing tiaras. I'll stop short of having my house decorated in Disney Princess junk only because I'm a design snob.
2) Reading books together.
I loved doing this with my mom. And there is a great
list
circulating right now about books that celebrate the brains and ingenuity of girls. Because while I certainly can't wait for Princesses I believe in a nice balance of smarts and self-esteem. Can't wait to revisit Ramona and Pippi.
3) Christmas time.
Because I love Christmastime more than anytime ever and it's always more fun with children. Looking forward to squeals and feeding Santa and favorite ornaments and family traditions and movie time.
4) Putting on Tights.
Because little girl tights are too cute and my mom used to play a game called Sack of Potatoes when my tights got real baggy. She would pick me up by the waistband and swing me around and I thought that was the most fun ever.
4) Singing
Because I like to.
5) Arts and Crafts projects
Because they are fun.
6) Tiny clothes
Because they are super cute.
7) The teenage years.
Because finally mine will come to a good use. Hopefully, she will listen more than I did, but probably not.