Hi again from my long absence!
I was traveling to Virginia: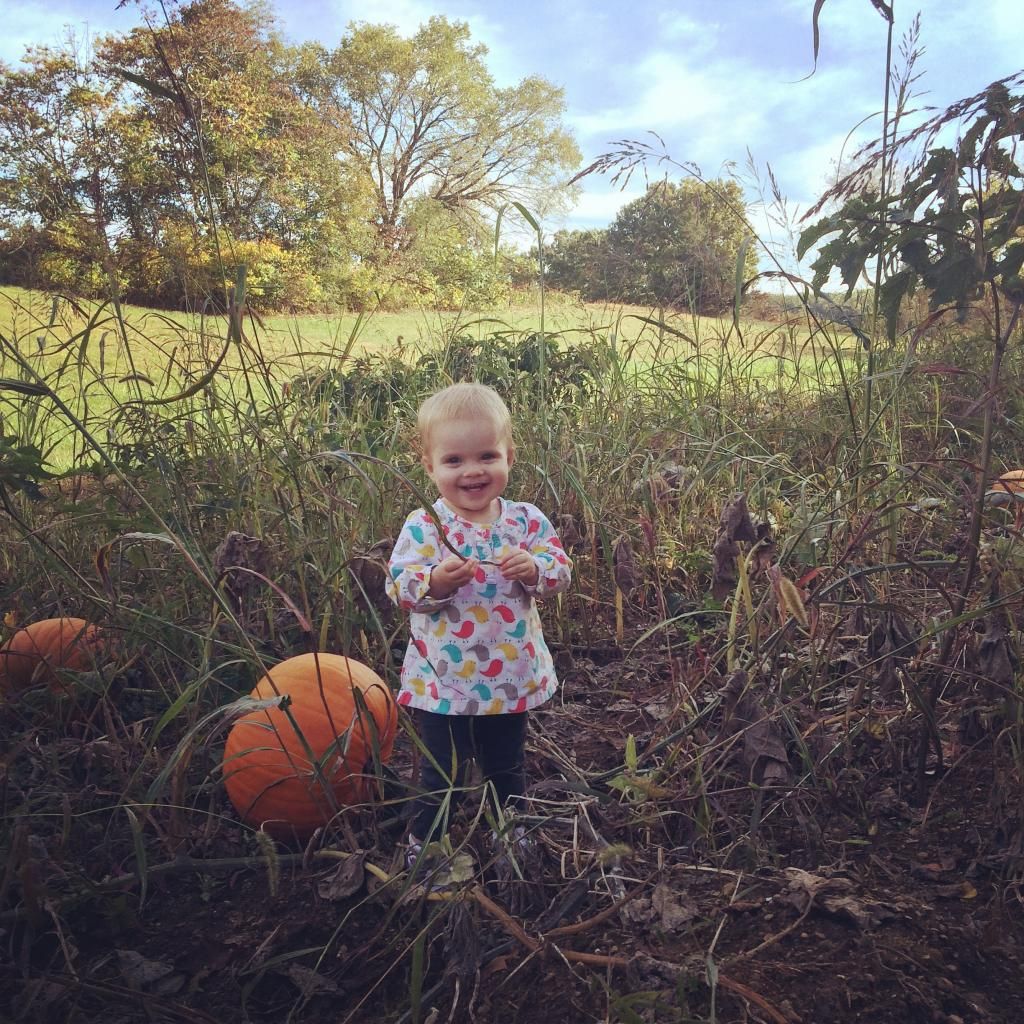 Doing lots of work: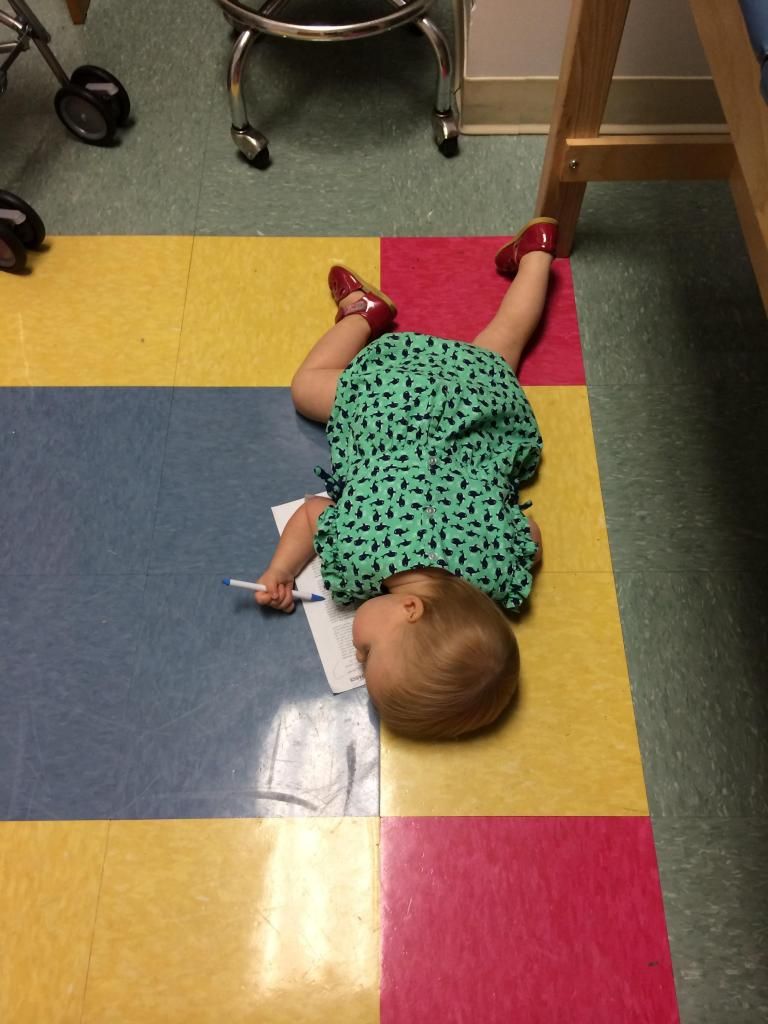 Pediatrician office floors are known
for their cleanliness
And cancelleing a trip to Miami whilst in the boarding line (thanks United Healthcare for not approving my MRI!)
So...there has been some stress and lots going on. But now that things have calmed down I'm back to continue my report on Dave Ramsey's Financial Peace University.
Without further ado:
I FINISHED!
And got this handy certificate which I'm actually crazy proud of in a "I'm totally not going to be embarrassed about this" way.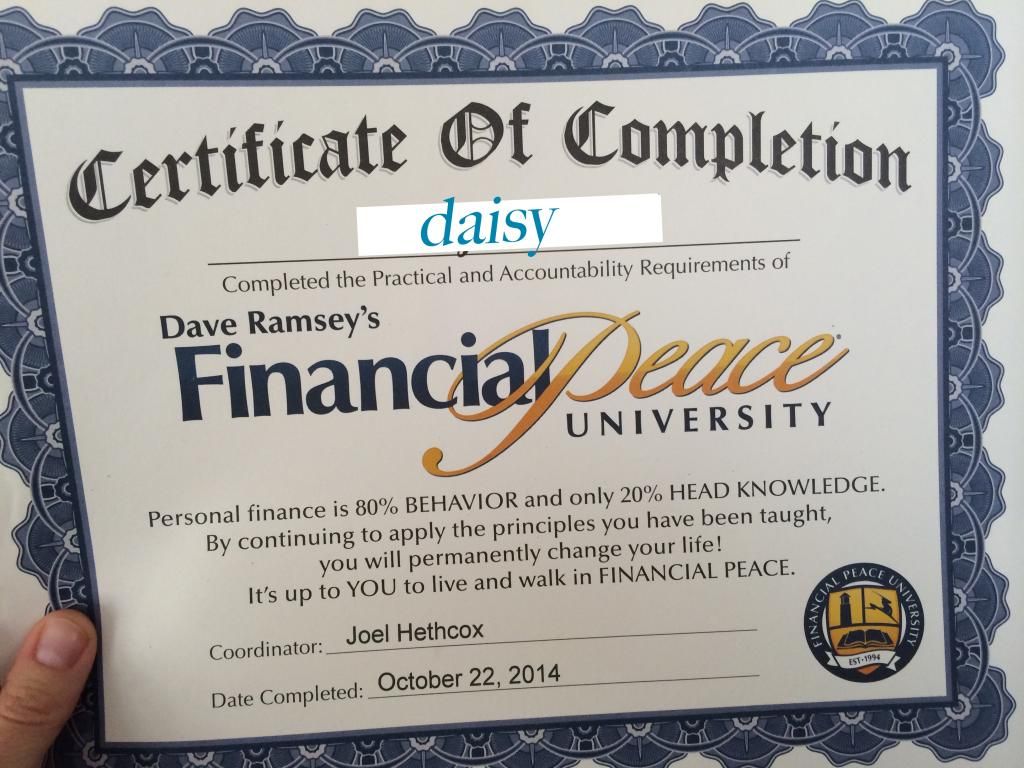 Did I mention I make a living as a graphic designer?
I only missed one class about investing and paying for college which I still need to go back and review.
All in all - I think this class was well worth the $92 I paid. If, like me, you received no training about personal finance this class was easy, fun, and taught a lot. Even though I'm not religious it was easy for me to let the Bible verses go and just take the lessons for what they are. Tonight's my first night without class and man, I miss it. (I also miss the delicious pineapple upside down cake that I enjoyed last week when I went to Weds. church super).
I'll write more about lessons #8-9 soon but the post immediately following this one is about Lesson #6 - Planning for Retirement. I wrote this post right after class but never got a chance to go back and edit it.
Enjoy.
And if you are interested in FPU just sign up! I feel with utmost sincerity it changed my life for the better. Once you take a class you can take any number of future classes for free so I'll probably do a refresher course next fall as well.