Never underestimate how much time it takes to move (or do anything really) with a baby.
We've been in Birmingham for an official week and we are still trying to find a place for everything which is pretty difficult after house living since 2008 and suddenly moving into an apartment.
You learn a lot about yourself in a move.
For example, I realized I have an obsession with collecting the following:
1) Sets of dishes. I have 5 sets. Yes, 5. I love them all SO much I can't get rid of them even though I know it's an absurd amount of dishes.
Casual Wedding China, Gien "Toscana"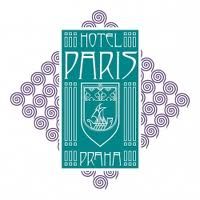 China I bought directly off this hotel's dining room table
before Prague switched to the Euro.



JTS's Fiestaware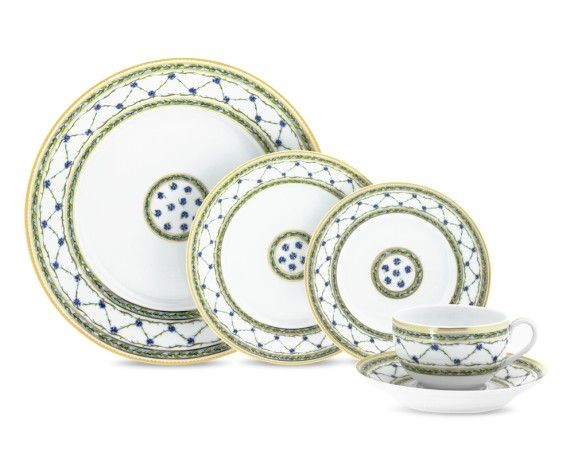 Fancy Wedding China, Raynaud "Alle Royale"



My mom's Hadley
2) Glasses. I have 5 sets of drinking glasses. This does not include the wine glasses, the martini glasses (I think the last time anyone had a martini at my house was never), the tervis tumblers, and odd plastic cups picked up a long the way.
3) Dresses. Specifically summer dresses. Living in Miami for two years means a 365 day possibility for dresses and I used it to it's full advantage.
Besides the personal hoarding then come the things that you don't know what to do with but can't get rid of like odd bits of monogrammed silver (tiny silver debutante plate - I'm looking at you! - can you turn that in for money? Is there cash for silver programs out there? Is there anyone else out there named HILTY that would like it?), the decorative acorns I got on sale and thought would look so awesome in a bowl on my dining room table (What was I thinking? I'm not a squirrel.) My collection of owl figurines (No, that's not a typo). My collection of Gilmore Girl and Murder, She Wrote DVD's (You still can't stream that whenever you want. So in a basket they sit). My husband's collection of proper bowls to serve tapas in (because, of course, you have to use proper tapas bowls for your olives). The graphic design books. Oh Lord, the design books.
And on and on.
The older I get the more I realize how much this stuff drags me down. I feel physically and mentally drained just looking at it, shuffling it from corner to corner, packing it, protecting it, etc. I recently started to get rid of lots of my books because at the end of the day I knew I was keeping them on the shelf to "show" how well read I was. But then there are the books about how to make organic bath products and the books about how to quilt that I haven't been able to let go because I'm totally gonna do that some day!
No really.
I am.